Main content starts here, tab to start navigating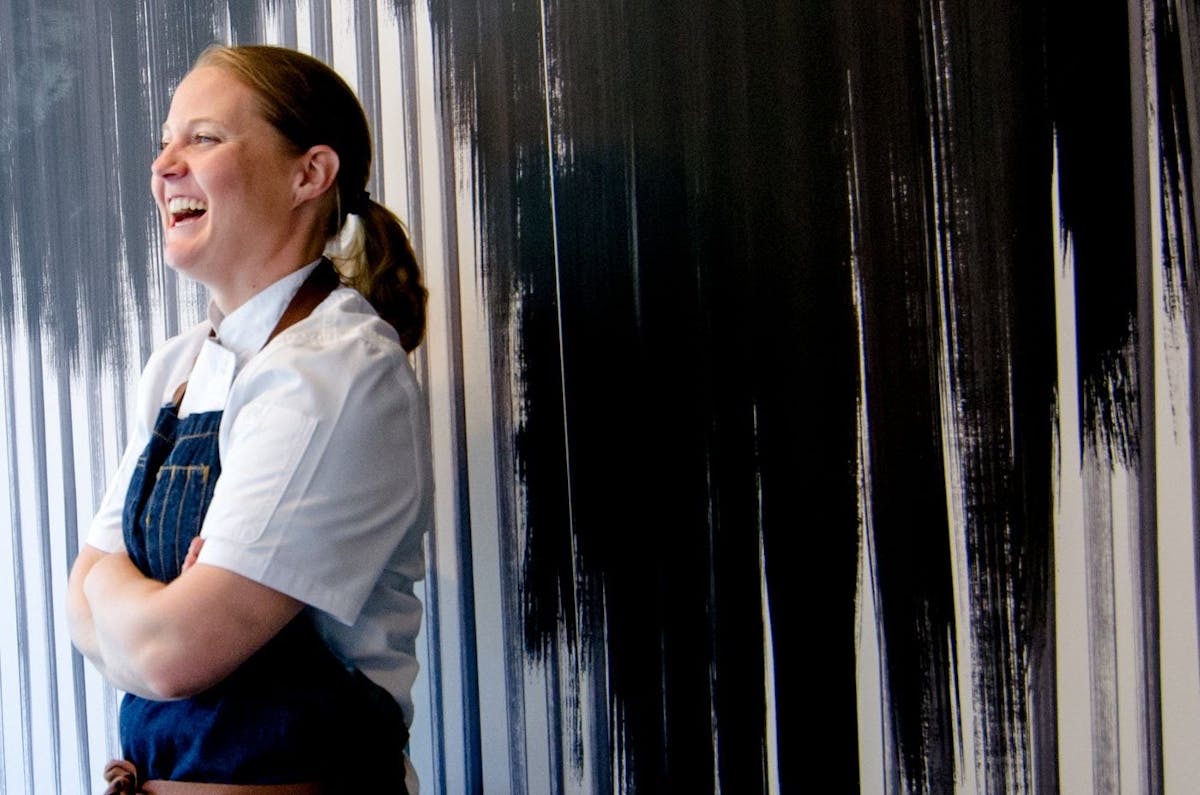 Sarah Wade
Executive Chef
Chef Sarah Wade has been quietly going about serving her comfort food twists in Boston for the last 5 years, while the helm of the Lulu's Allston kitchen. In 2018 Sarah won Food Network's Chopped Gold Medal Games, beating out 16 competitors in a winner take all competition. She told the world she was going to use her winnings to open her own restaurant, and now a year later the dream has come true.
Before Lulu's Sarah has traveled the country working in Oklahoma, Texas, North Carolina, New York, and Connecticut. Her food has received many accolades including winning the 2016 Boston Brunch Battle, Best Brunches in Boston, 25 Best Restaurants in Boston from Dream Vacation Magazine, and has been featured on BuzzFeed. She has also been featured on The Phantom Gourmet, Wicked Bites and on The Boston Chronicle.
An Oklahoma native, Sarah takes inspiration from the home cooking she grew up with, which featured regional fresh foods and lots of butter. "Eating food from my childhood gives me warm and fuzzies, and that is what I want to pass to our guests."
When not in the restaurant, you can find Sarah on a bike in Spin class or sitting on a boat listening to 90s country.